Testimonials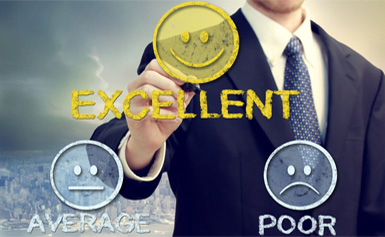 By Clients
John
CDS has been a long time strategic business partner for us and handles the majority of our contract employment needs. Ginger is very flexible and willing to accommodate our requests with expediency and professionalism. The service CDS provides is top-notch and they are always available for discussion and to lend their expertise when we need them.

Tracey
CDS is one of the best recruiting agencies I've worked with. They are very thorough in understanding what your needs are and finding the right people. Their rates are competitive and the people they find for you are top notch! I highly recommend using CDS if you are looking for fast, high-quality candidates!

Len
Since utilizing CDS as a source for locating subject matter experts, I have been able to greatly reduce my time in hiring the right skill the first time. In the past I had several companies that would send me individuals to interview only to find out they were lacking the appropriate skills that had been clearly documented in the job search. With CDS, they showed honesty and integrity on supplying me with the exact skills required and their employees were very happy with their company which made it easier for me to keep that skill for the duration of the time requested. Lastly, it takes me one phone call to reach CDS and get the response I need!!

By Employees
Jon
CDS has been a great place to work. They're flexible and very easy going. I've worked for many companies and CDS is by far the best.

Susan
I have worked for CDS for since 2007. I have nothing but great things to say about this company. Ginger is a very caring individual that gets to know her employees personally. They have always taken very good care of their employees and are always there to support us.

Cleveland
I have been with CDS since 2006. I first came to CDS on a 6 month contract and have been at the same client all but 4 months of this time. I find that CDS is very employee oriented. They keep in contact with their employees via email, phone calls and face to face meeting. They know when contracts are about to end and work with the client to ensure contract is renewal if possible. I have enjoyed my working relationship with CDS and hope for many more months with them.