Our Solution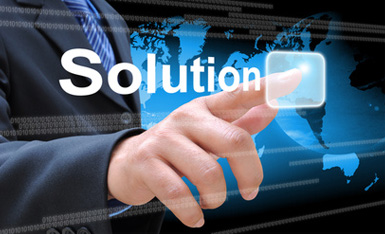 CDS Outsourcing will become the employer of record for specific employees and contract them back to your agency through a co-employment relationship.

As we assume your selected employees, it will stop the accrual of future financial obligations to those employees. For those employees who terminate prior to retirement, your plan would experience a gain (even if the employee was vested in their benefits and would receive them at some point in the future). A reason for this is that the funding methodology calls for a salary increase assumption to be used to project benefits at retirement. For employees terminating prior to retirement, their benefit would be based on salary at termination, resulting in a plan gain from termination. This is a major point and a significant cost savings to state and local municipalities.


Most retiree medical plans are pay as you go. Corporate plans treat retiree medical as deferred compensation and fully expense the cost over the employee's active, productive work life. Since corporations and other entities were required to recognize these costs, many corporate sponsors reduced benefits or terminated benefits. Most government plans are not doing what corporate plans are doing. Medical inflation and the unfunded nature of these plans contribute to annual increases in obligations. Simply stated the overall obligation is huge and will continue to grow. Our more corporate approach to managing these obligations will benefit the citizens of your state or municipality and the savings would all go directly back to your organization.