workforce innovation
that works
Benefits of Proposed
Solution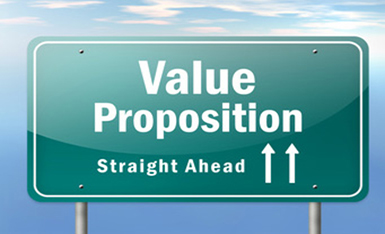 CDS Outsourcing will lower your organizations immediate payroll cost.
Future year to year costs on post employee heath cost will start to decrease instead of rising significantly by reducing payroll for your personnel.
No entry cost to your organization. No upfront costs such as conversion fees or setup fees.
Decreased employee liability such as workers compensation claims, payroll, payroll tax compliance, unemployment insurance claims, etc. by reducing payroll for your specific personnel.
Increase in recruiting staff. CDS recruiters will work with your organization to assist with any recruiting needs.
HR relief from the burden of employment administration and health benefits for personnel who do not directly service the public.
Proven track record with non-profit and for profit organizations alike.
Fast Implementation which can be staged in groups, individuals or a combination if needed.
By eliminating legacy health and pension plans, CDS will relieve your organization the financial obligation of providing lifetime benefits.
An option to avoid massive layoffs which can put your organization in a negative light with the media and tax-payer base.
Would allow your organization greater flexibility in basing staff reductions on merit and not tenure. This will make for a better work force and greater savings to your organization.
Allows your management more flexibility to make business decisions without political influence.