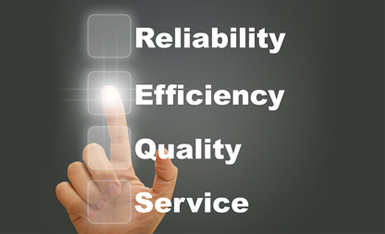 CDS Outsourcing has been in business for over fifteen years and offers Payroll, Non-Profit, Government, Administrative Services, Consulting, and Recruiting Services. Our specialty began within the Information Technology realm and over the years we have broadened our specialties supporting staffing needs for both local and national clients since 1996. We bring over 50 years of local business experience and have grown a tremendous network for sourcing. We pride ourselves in offering a very competitive employment package while maintaining aggressive pricing for our clients.


Company Mission:
CDS's mission is to provide premier Services by:
Delivering real value to our clients by providing top quality, highly skilled
professionals at reasonable rates.
Delivering in a timely manner and keeping our commitments.
Providing superior customer service.
For visionary companies seeking greater management and financial control of their workforce, CDS is transforming the talent acquisition and management industry. CDS's innovative solution offerings strategy along with a flexible approach to meeting different needs enables companies to turn to one provider for workforce solutions no matter what their business.

Clients include venerable companies all over the US in a variety of industries. In the end, customers who are committed to generating significant cost savings choose CDS Outsourcing.